[ad_1]

Your supporters love showing off their talents, so host a talent show. Charge an entrance fee and offer a prize to the winner.
Serve-a-thons are great fundraisers for university and college communities. Offer a reward for participants that helps them achieve their fundraising goal.
Put a twist on the traditional raffle with a reverse 50/50 raffle. You can raise funds for your organization by selling tickets for a prize draw and donating half of the proceeds.
Fill the Barrow
A spelling bee works well for almost any group. It's a fun, engaging way to raise funds and show support for your organization or community.
Take a traditional penny drive up a notch by giving teams a wheelbarrow to fill with change. The team that brings in the most wins.
An art auction is another great fundraising ideas for clubs. It's easy and profitable for groups to host. For a bonus, ask local businesses to participate and advertise.
Best Seat in the House
If you want your supporters to have the best seat in the house, hold the best seat in the house fundraiser. Get a sofa and raffle it off before a football, volleyball, or basketball game. Would you like a fun activity with your friends while helping your community? How about assigning teams to clean up a park or other heavily-traveled area of town? The team that collects the most trash will win a prize, which could be a chance to sit on the sofa with two friends for a game. It's a great way to earn money while giving back to the community.
Doughnut Drive
Hosting a doughnut drive is a great way to raise funds for your club. You'll need to buy a lot of doughnuts, but you can sell them individually or in pairs. Pairs of doughnuts are a little less messy but still delicious.
Host a fun fundraiser that combines competition with the community. Create a contest like America's funniest home videos and charge a small entry fee to join. It can be part of a more significant event, like a pub crawl or carnival.
Design Challenge
Use this design challenge to practice the UX process to frame a problem, identify success criteria, and create and evaluate multiple solutions. This take-home challenge is a great way to quickly focus on the end-to-end process.
Host a fun 80's party! Charge a small fee to attend and feature a live DJ playing hits from that era. You can also add activities like moonwalking or Rubik's Cube contests.
Match donors with people they are most compatible with for a speed dating night. It is a great fundraiser for larger organizations with an active member base.
Used Book Sale
Many local libraries have ongoing book sales via a bookstore inside. Your club can do the same – offering books at discounted prices to help raise funds.
Get lots of publicity to promote your used book sale. Distribute press releases to local papers and call your local radio station to get an announcement on air.
Use your members' connections to secure a venue for the sale – like a school cafeteria or gymnasium. Ask supporters to promote the sale through their place of faith, bowling league, or community group.
Candygrams
A candy gram is a great way to say "I love you" or "Happy Birthday." Buy some candy bars, write the message on paper, and deliver it.
Organize a dance-a-thon. Have your supporters pledge money for the amount of time they dance for. It is a fun fundraiser for adults but is also appropriate for younger students.
Host a holiday-themed auction. It is an excellent option for Thanksgiving, Christmas, and other holidays. Make it more festive by including a theme like "Pie your boss." Sell whipped cream pies your organization's executive director, CEO, or principal can line up to get pied!
Paper Hearts
Roses are red, violets are blue—and your supporters love to give! Please encourage them to do so with this fun, easy-to-run fundraiser.
Offer charitable eCards in exchange for tribute donations on holidays like Valentine's Day and Mother's Day. This type of fundraising allows donors to honor loved ones while supporting your organization's mission. It also makes an excellent gift for friends and family! This fundraiser works well for nearly every kind of organization.
Peer-to-Peer Fundraising
Whether it's a race, game night, or even spring cleaning, encouraging your members to raise funds for your club is a powerful way to grow your membership. Ensure first-time donors understand why they're giving to your cause and nurture them into a position to give again in the future.
Use tools like leaderboards and fundraising thermometers to increase motivation and drive participation. Stay hands-on with your fundraisers by sharing posts and recognizing their success to show that you care about their contributions.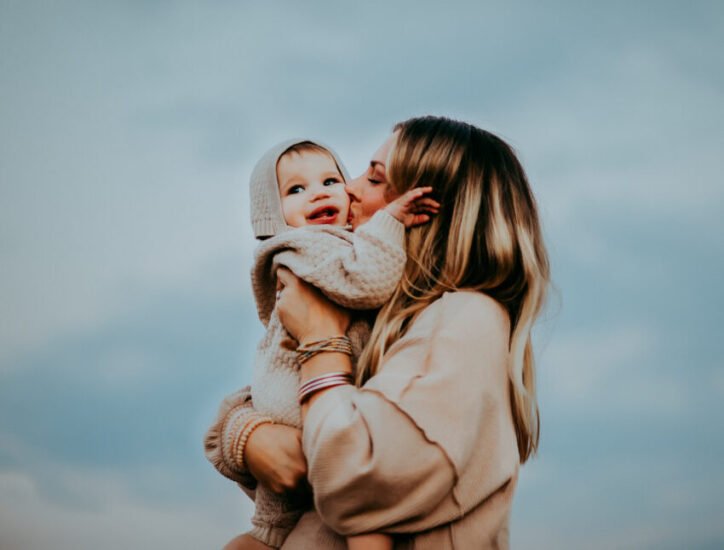 Aimee Garcia is a Marketing Consultant and Technical Writer at DailyTechTime. She has 5+ years of experience in Digital Marketing. She has worked with different IT companies.


[ad_2]