First Veterinary and Animal Sciences University of KP opened in Swat
SWAT: The first "University of Veterinary and Animal Sciences Swat" in the history of Khyber Pakhtunkhwa was formally inaugurated here on Friday by Khyber Pakhtunkhwa Livestock, Fisheries and Cooperatives Secretary Mukhtiar Ahmad Khan.
Regular classes will be launched in the university from Monday.
In this regard, a function was organized in Kanju Township.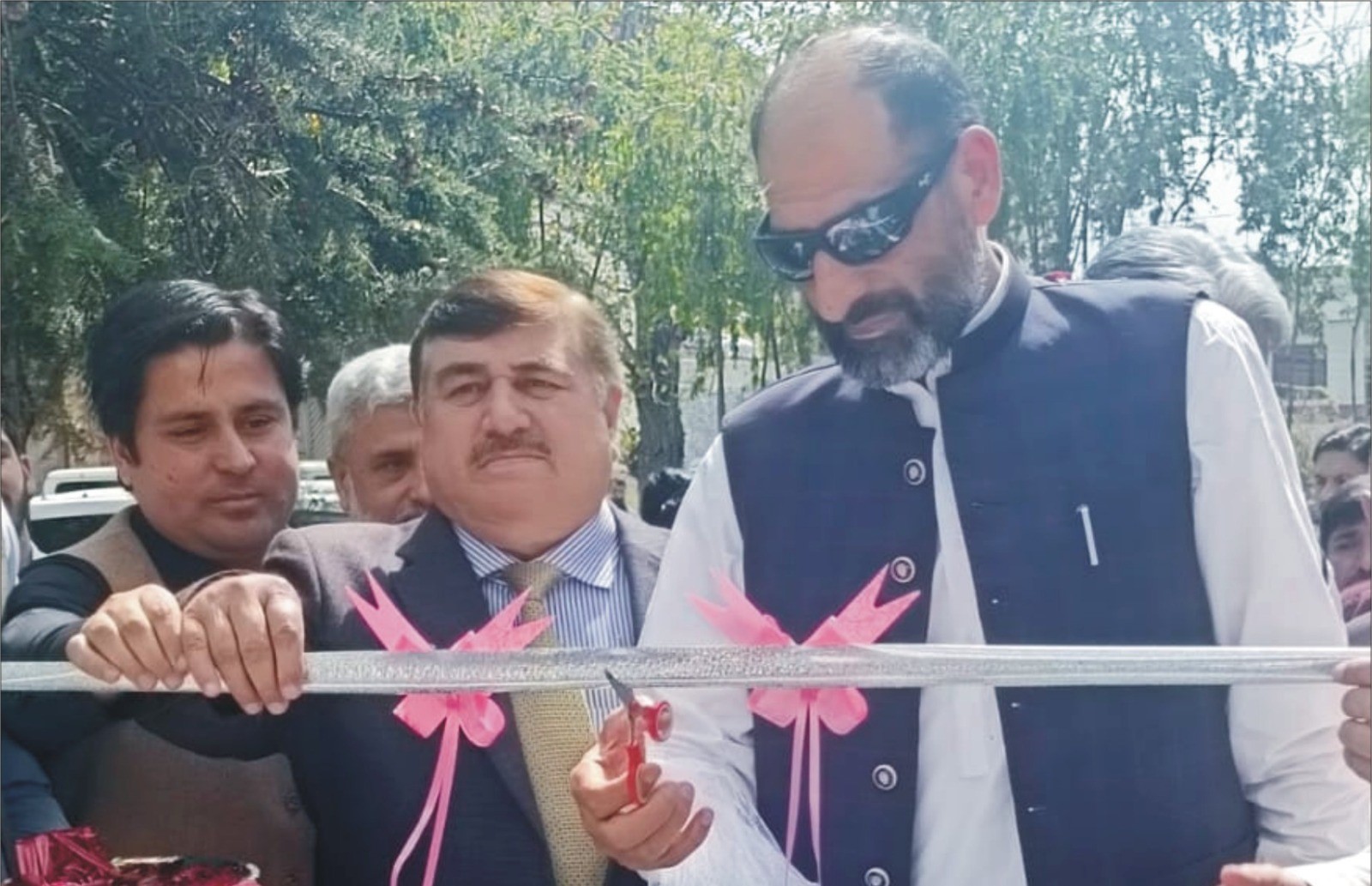 On the occasion, Vice Chancellor of University of Veterinary and Animal Sciences Swat Prof Dr Umar Siddique gave a detailed briefing regarding the university and said that in this university established by the former provincial government, adding that classes of DVM and DVS will be officially started from Monday with 30 and 40 students in each discipline.
Speaking on the occasion, Secretary Livestock, Fisheries and Cooperative Department, Mukhtiar Ahmad Khan said that today is a great day as the first Veterinary and Animal Sciences University of the province was on the land of Swat in the 75-year history of Pakistan. "Now youth of the area and province will study Livestock and Animal Sciences in their own province instead of Punjab and other big cities," he added. He regretted that the KP province is self-sufficient in all respects, but unfortunately the avaibale resources were never utilized judiciously. "But today is a happy day as the first-ever Veterinary and Animal Sciences university has been established which has no parallel in the past 75-year history of Pakistan", he rejoiced.
"With the establishment of this university, the production of livestock will also increase here, but at the same time it will also develop the economy here", he said.
The provincial secretary further said that his first priority was to run academia, government and industry together and in this regard all resources were being utilized, adding that at the same time, the provincial government would provide all kinds of facilities to farmers in KP..
He said that due to the economic situation, the pace of work on building of the university under construction at Ningolai area has affected, but very soon this project will also be completed. "Initially we have established the university in Kanju Township and launched regular classes to save time of the youth", he claimed.
On the occasion, DG Ejaz Ali, Shah Khosro and District Director Livestock Dr Sarbalund Khan also spoke and highlighted importance of this university.
#Veterinary #Animal #Sciences #University #opened #Swat