Eight terrorists killed in operation after 'foiled-ambush' in Kech
RAWALPINDI: As many as eight terrorists were killed by the security forces in a follow-up operation launched after foiling an ambush on convoy of security forces in Kech District, Balochistan.
According to an Inter-Services Public Relations (ISPR) news release on Thursday, the terrorists on the evening of Wednesday (Feb 22), attempted to ambush a convoy of security forces in Kech District.
The alert and combat-ready troops foiled the cowardly attempt without any loss of life and then immediately commenced a follow-up operation to hunt down the fleeing terrorists, using ground and aviation assets.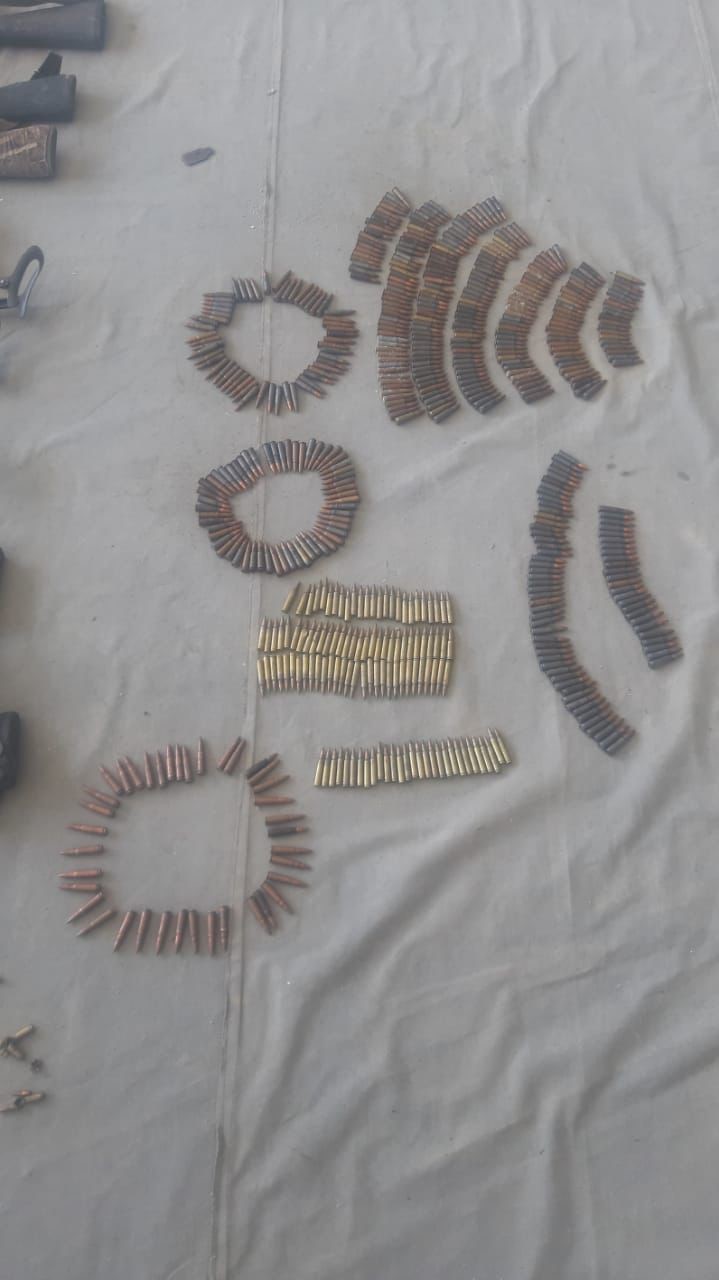 Resultantly, on Thursday morning a suspected hideout of the terrorists was identified in Mazaaband Range where a sanitisation operation was launched. In the ensuing exchange of fire, eight terrorists were killed with a large cache of arms and ammunition, including explosives, recovered.
"The security forces of Pakistan will continue to thwart such attempts by inimical elements, on the behest of hostile intelligence agencies, to disrupt the hard-earned peace in the province," the ISPR said.
The development comes amid a surge in terrorist activities in the country, especially in Khyber Pakhtunkhwa and Balochistan provinces, since the outlawed Tehreek-i-Taliban Pakistan (TTP) ended its ceasefire with the government in November.
On February 10, two Pakistan Army soldiers were martyred after an improvised explosive device (IED) exploded in Balochsitan's Kohlu area.
#terrorists #killed #operation #foiledambush #Kech